Code Snippets Pro Gutenberg Content Snippet Block
Code Snippets Pro Gutenberg Content Snippet Block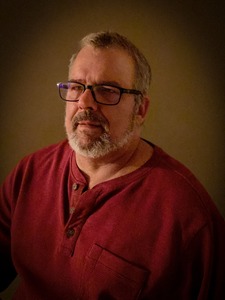 By Christopher Ayers
updated about 2 months ago
Insert PHP Snippets In Your Gutenberg Pages And Posts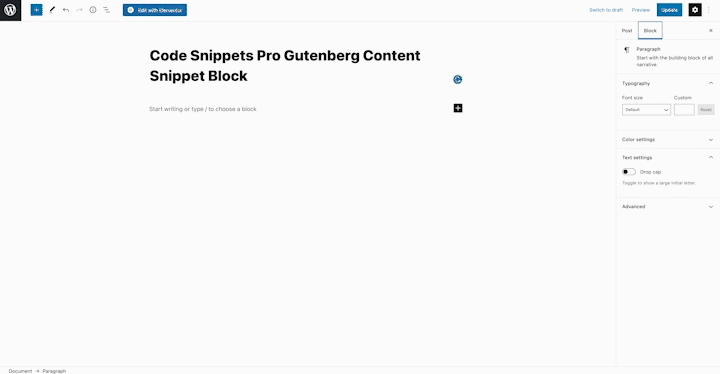 The Code Snippets Pro Gutenberg Content Snippet Block replaces the traditional method of inserting hooks. By using this block, you can easily insert and execute PHP snippets anywhere on your Gutenburg Pages and posts.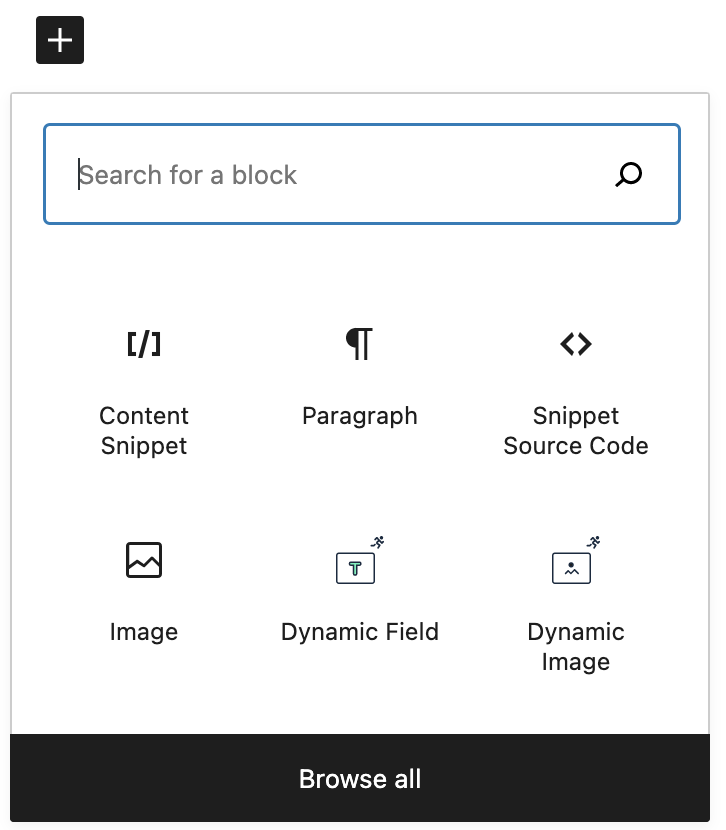 Steps
Click the Plus Sign from the Gutenberg Block Editor or drag from the blocks panel
Select the pre-created snippet from your library.
Options
Toggle Run PHP Code to execute the code on your page
Toggle Add Paragraphs and Formatting if desired
Toggle Enable embedded shortcodes if desired
---
💖 Buy Code Snippets Pro - 🌲 Help us plant Trees - 🏡 Back to the Home Page
Did this answer your question?