My site looks strange and I think a snippet is to blame
My site looks strange and I think a snippet is to blame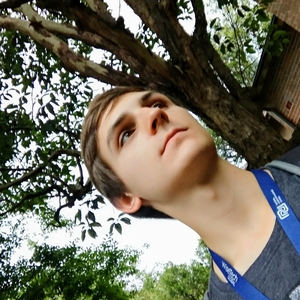 By Shea Bunge
updated about 1 year ago
Be sure to check your snippets for errors before you activate them, as a faulty snippet could bring your whole site down. If your site starts doing strange things, deactivate all your snippets and activate them one at a time.
If a faulty snippet has caused you to lose access to your site, then you can make use of the safe mode feature to regain access.
Did this answer your question?